digital transformation agents
Register here! We strive to enhance your web presence .
To be an innovative performance-driven digital leader that partners with clients to cultivate their brand story and deliver exceptional results
The face of marketing is changing and traditional ad agencies are struggling to keep up. We help you pivot quicker in today's digital space. Whether we're working independently on a campaign or project or integrating with your existing resources and partners to enhance what you're already doing. Success comes from aligning with our partners and working together to deliver what they need
We sit in the spot between a consultancy, a retained agency, and an in-house capability to provide bespoke marketing and strategic services specifically designed to match your company's needs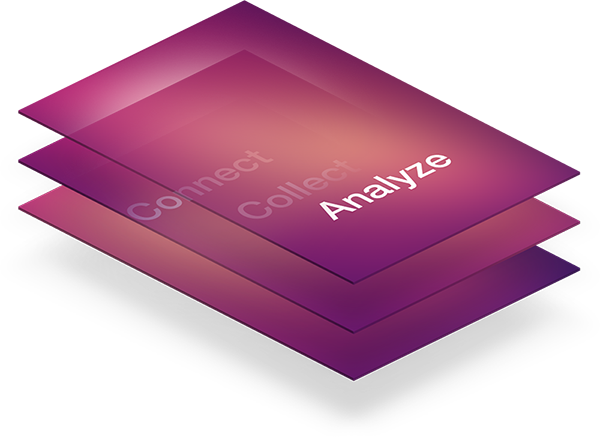 We would love to hear from you!
    Address: 
    The Yard, Herald Sq.
    106 W 32nd St, New York, NY 10001
    Phone: 929-341-6000
    Email: info@kind.digital
© 2019 - /kīnd digital & onekind, llc. Except where otherwise noted, content on this site is licensed under a Creative Commons Attribution 4.0 International license.